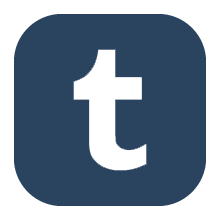 You can send us an Ask on Tumblr, and we will get back to you. We may publish the answer to help other users - if you don't want us to do that, just say so!

You can also follow our Tumblr for news and updates, and information on any bugs or downtime.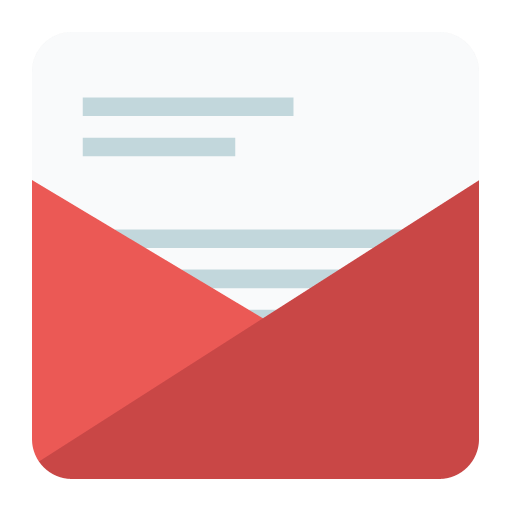 Alternatively, you can send us an email. This is the best option if you need to attach screenshots of a problem you're having, or a file that you can't upload.

Please send your email from the email address used for your SFS account!